Website Hosting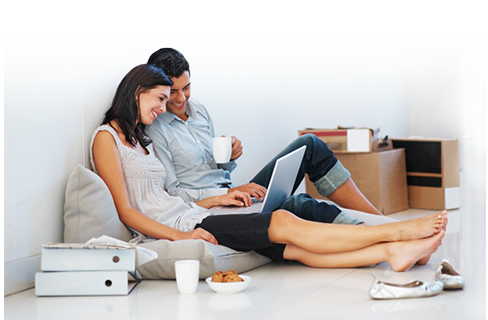 Virtual Domain Hosting for only $15 per month!
We provide scalable & reliable hosting solutions to keep your web site running smoothly. Your domain will be housed on our blazing-fast network and industrial strength servers, and taken care of by proven professionals. In addition, our experienced support staff is available to answer your questions by phone, email or in person!
With OlyPen, you'll always get:
Fast & reliable service
Excellent technical support
OlyPen Unlimited Dialup
Plans starting at $15 per month.
Hosting service includes:
Un-metered traffic
FTP Access
Private CGI-BIN
PHP5 support!
Server Side Includes (SSI)
Un-metered Email Accounts
Big! 225 Megs of diskspace (plus more for free as needed!)
Don't have a domain? Registration services available for $25/year
NO SETUP FEES!